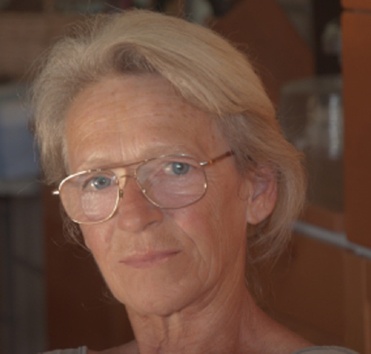 1995
...
I started with my photography as business and in the same time I began to design also cards and websites. I used my new and older shots for this work. The sites were more than simple and the most of its had included only one product.
2000
...
This and the following years till now, the photography and the design for websites is taking a big part of time of me.
2007
...
I had my first own website with the printable Cards and the free E-Cards. I setup password protected sites for my clients with pictures of them or their pets, also I offer a set of my best photographs of my pets photography, landscape photography, seascape photography, flowers photography, nature photography and black/white photography on this site.
2009
...
I created a seperated website with the most used shots and offer this high resolution or 35mm photographs to a cheep price as download. This program allows also to have affiliates.
I was manager and I am a wild mix between creative work and real facts, but a photographer needs marketing and promotion for to sell his work. Background is a study of economy and I worked long time in this business. When I had time, I shoot pictures from the nature around me and in my vacations.
My philosophy is to feel and live with the nature and to capture the sensation of this emotion. You will find in all my shots, my own style of view and processing.
When I haven't a camera or tripod in my hands, I work in my garden, let grow flowers, vegetables and trees. I go with this products at the local market and sell my harvest or plants. The flower photography are the blossoms of my flowers in my garden. My street photography in black and white is a result of my weekly standing at the market, before or after I take often a tour through the village.